Book by Rebecca Ryland
Music and lyrics by Bill Francoeur
With new, fresh music, this classic tale will wow your audiences, both young and old. The villainous Barnaby has fallen in love with sweet Mistress Mary Quite Contrary. If he can't buy her love, then he'll force her to marry him by threatening to foreclose on her mother, the poor Widow Piper. Mary already has her heart set on marrying Barnaby's nephew Alan — but not if Barnaby can help it! He hires two bumbling ruffians to do away with Alan, but Alan returns to Mother Goose Land amidst much rejoicing. Mary journeys to the mysterious Toyland through the dangerous Spider Forest. But wait! Barnaby hasn't given up, and he herds the whole gang of Mother Goose Land characters to Toyland in pursuit of Mary. Read more...
Additional products available:
Director's book: $20.00
Piano score: $20.00
Vocal score: $8.00
Production-rehearsal CD set: $65.00
CD sampler C: $4.00
CD sampler S: $4.00

Production Photos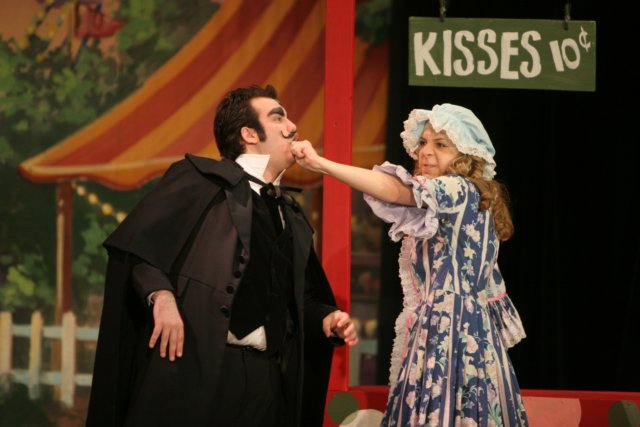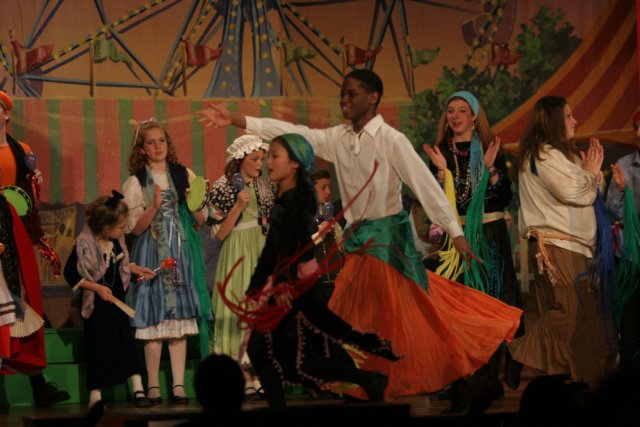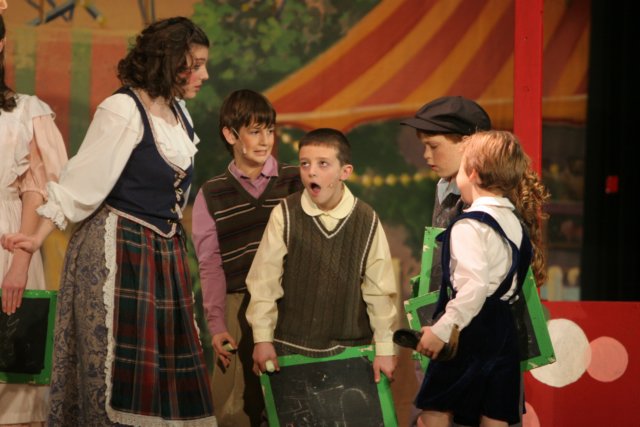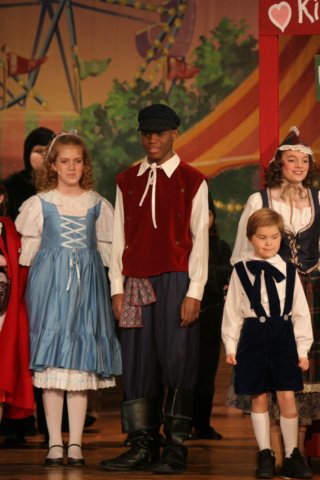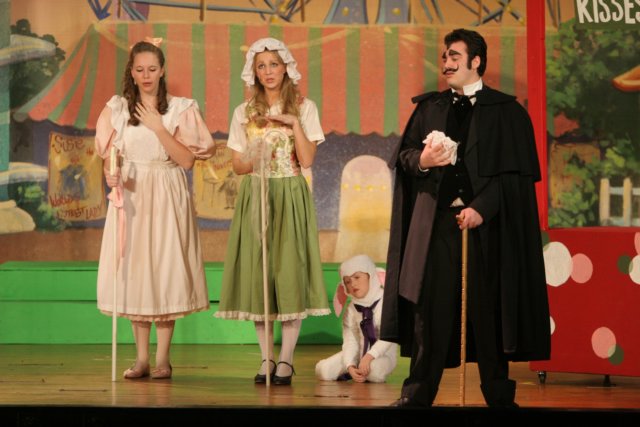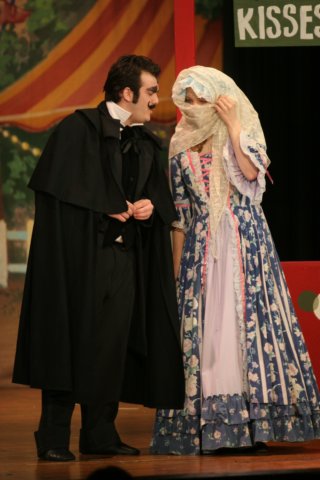 Video Clips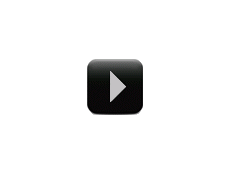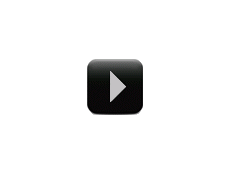 Use this script sample — including the cast list, production notes and several pages of the actual script — to help you select your next show. It is open in a new browser tab or window. To open it again, please click here.
Close
CENTER FOR EDUCATIONAL
TEMPE, AZ
ROBIN MCCORMICK
PLACENTIA, CA
PRAIRIE GROVE JUNIOR HIGH
CRYSTAL LAKE, IL
DARIEN ARTS CENTER
DARIEN, CT
CECIL LESTER
COON RAPIDS, MN
WAYNE DENSCH PERF ARTS CENTER
SANFORD, FL
PHOENIX FESTIVAL THEATER
BEL AIR, MD
SPOTLIGHT CHILDREN'S THEATRE
TULSA, OK
POPLAR SPRINGS HIGH SCHOOL
GRACEVILLE, FL
CATHOLIC HIGH SCHOOL
BALTIMORE, MD
PATRICIA BRANDON
KOKOMO, IN
ROUND LAKE PARK DISTRICT
ROUND LAKE, IL
CRAIG WILLIAMS
HUTCHINSON, KS
CALHOUN MIDDLE SCHOOL
DENTON, TX
SACRED HEART SCHOOL
STATEN ISLAND, NY
ROCKLIN YOUTH THEATRE CO
ROCKLIN, CA
DIAMOND IN THE ROUGH
WAHIAWA, HI
BRAVO ACADEMY FOR PERF ARTS
TORONTO, ON, CANADA
CAMBRIDGE HIGH SCHOOL
CAMBRIDGE, OH
NICE SCHOOL OF DANCE STUDIO
VIRGINIA BEACH, VA
MIDVALE MAIN ST THEATRE
MIDVALE, UT
SALLY KAPLAN
HOPEWELL JUNCTION, NY
BEARDSTOWN GRAND OPERA HOUSE
BEARDSTOWN, IL
BEREA COMMUNITY MIDDLE SCHOOL
BEREA, KY
SCHAUMBURG PARK DISTRICT
SCHAUMBURG, IL
META PERFORMING ARTS
MOUNT VERNON, WA
BIG RIVER COMMUNITY HIGH SCH
BIG RIVER, SK, CANADA
CHESTER PERFORMING ARTS STUDIO
CHESTER, VA
MOZAIC PRESENTS
LAS VEGAS, NV
WESTERN PINES MIDDLE SCHOOL
WEST PALM BEACH, FL
GOTTA DANCE! GOTTA SING! THTRE
LITTLETON, CO
HIGHLANDS ELEMENTARY SCHOOL
APPLETON, WI
SOUTH SHORE THEATRE EXPERIENCE
BABYLON, NY
WEST WARWICK HIGH SCHOOL
WEST WARWICK, RI
MELON PATCH PLAYERS
LEESBURG, FL
OLDE TOWNE HALL THEATRE
NORTH RIDGEVILLE, OH
SPOTLIGHT CHILDREN'S THEATRE
TULSA, OK
TRIPLE THREAT THEATRE SCHOOL
STEVENSVILLE, MD
GRANVILLE MIDDLE SCHOOL
GRANVILLE, OH
CRITTENDEN ARTS COUNCIL
WEST MEMPHIS, AR
MARY HELP OF CHRISTIANS
LAREDO, TX
HIGH STREET THEATRE FOUNDATION
MOORPARK, CA
ALLENDALE CIVIC THEATRE
ALLENDALE, MI
MAHANOY AREA HIGH SCHOOL
MAHANOY CITY, PA
ERIE PLAYHOUSE
ERIE, PA
OLIVER MIDDLE SCHOOL
BROCKPORT, NY
IN THE LIGHT PAC
PECULIAR, MO
CENTRAL LAKE YMCA
VERNON HILLS, IL
Close
Other titles
you may like:
Other products you might be interested in:
How and Why Stories for Readers Theatre
With appropriate vocabulary and sentence structure for young readers, these 40 short scripts are a delightfully entertaining addition to any elementary classroom.
Listen to a clip of every song from the show
Click on a song title to play that sound clip. Click again to pause, or simply click another title to switch songs.
Can't hear the song samples? Click here for a different song format.
Hear what directors and critics are saying:
The diverse dance numbers and fun songs with a large chorus made Babes in Toyland the perfect show to kick off our dance studio's new musical theatre program. We had a cast of 100 actors, singers, and dancers of all ages. The optional Christmas theme worked wonderfully for our December shows. It was a big hit! Planning to do it again next year. Stephanie Cason, Nice School of Dance, Virginia Beach, VA