Monologues in Dialect: $14.95
Scenes in Dialect: $14.95

Package pricing available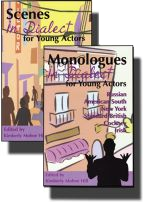 These two books represent an essential resource specifically for young actors. Whether you're looking for scenes or monologues, this is the first dialect collection geared to this age group and features work by internationally-renowned playwrights. The uniquely challenging material in this book covers the following dialects: Russian, American South, New York, Standard British, Cockney and Irish. Each book begins with an introduction about deepening character through dialect. Then, for each dialect, both books provide sound change breakdowns, including phonetic spellings, a reference list of film, television and audio resources and practice sentences, as well as several actual scenes or monologues. The books conclude with additional classroom exercises and more instruction on applying dialect to a role. Individually or together, these books are an outstanding resource for young actors looking to take character development to a deeper and more realistic level. (Please note that a few selections contain mature language or situations.)


Scenes in Dialect for Young Actors
Pricing: $14.95 (308 pages, 5½ x 8½, paperback)

Monologues in Dialect for Young Actors
Pricing: $14.95 (253 pages, 5½ x 8½, paperback)

SPECIAL OFFER! Save 10% when you buy both books for $26.95!
Additional products available: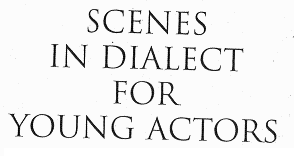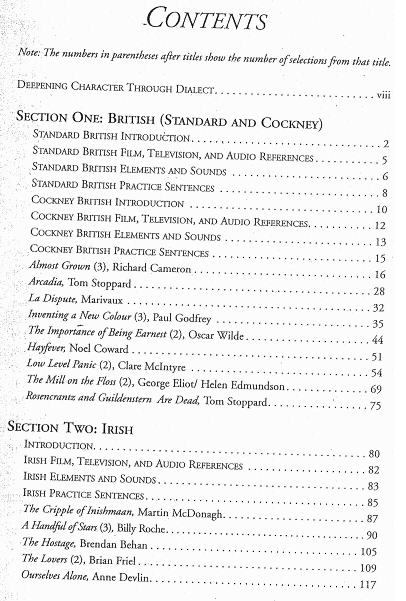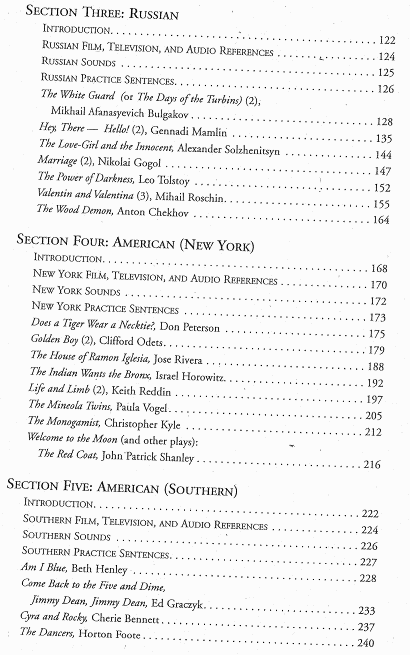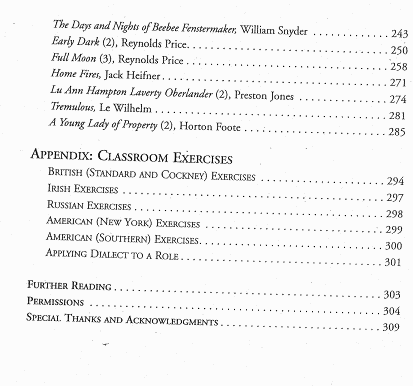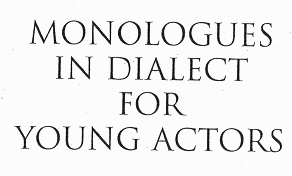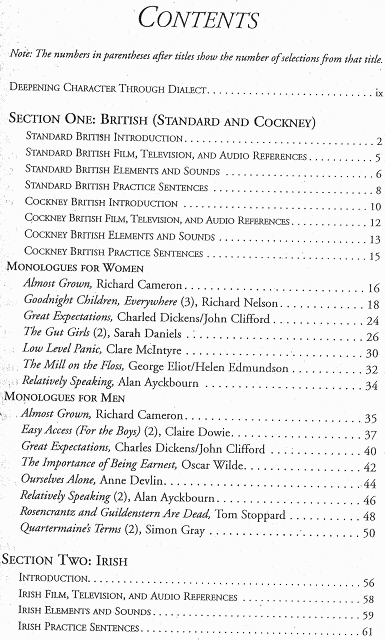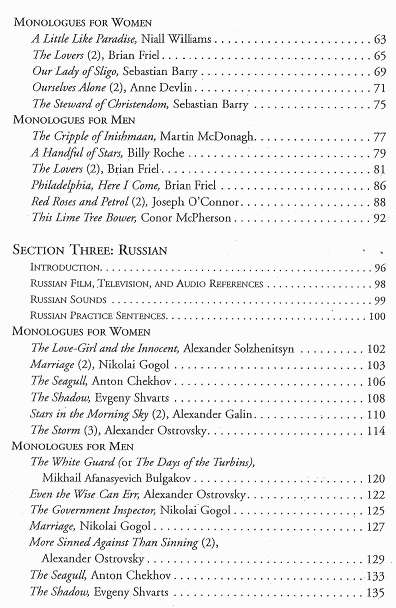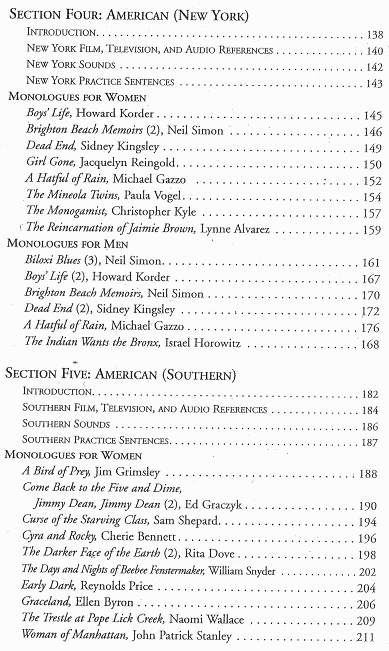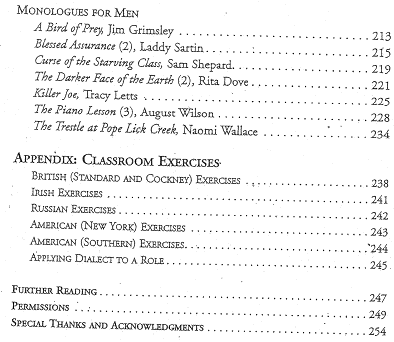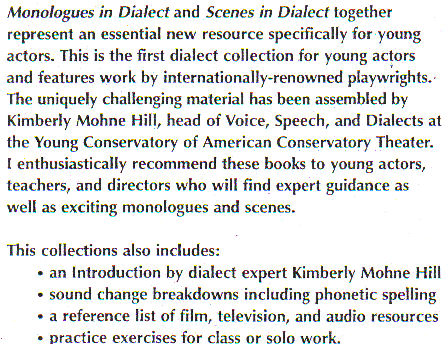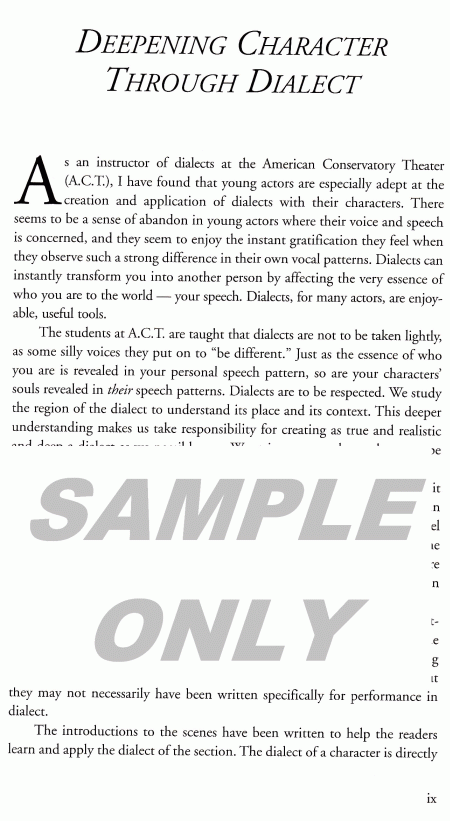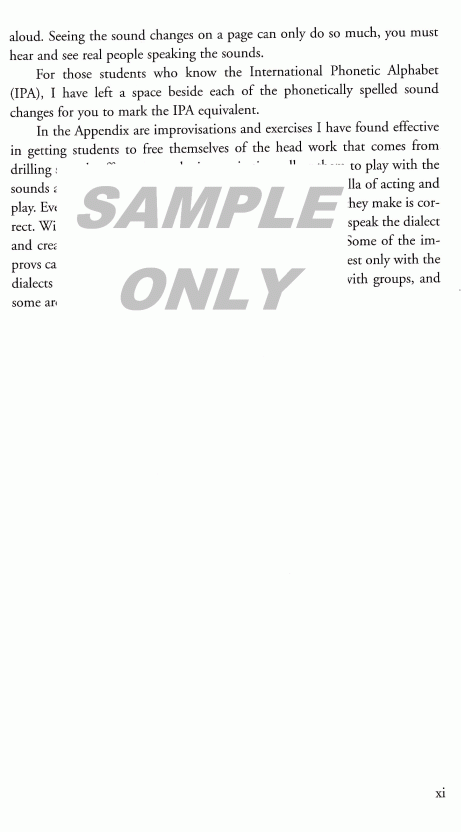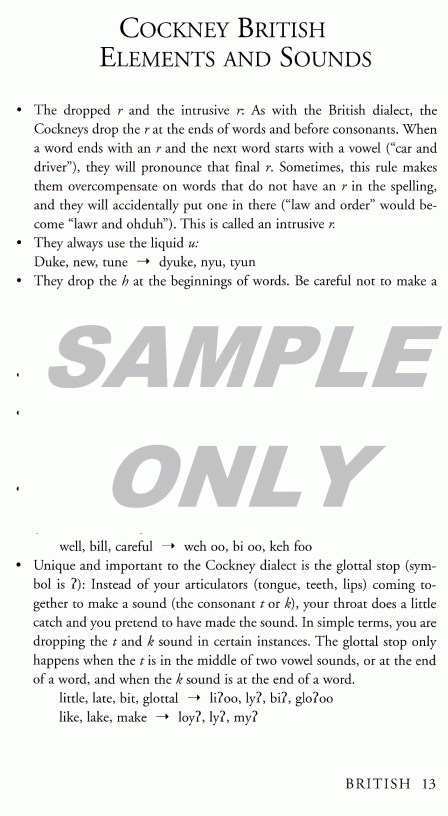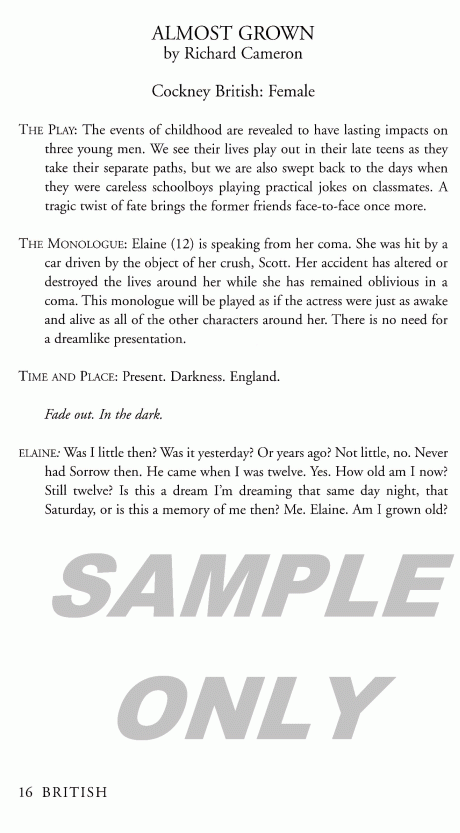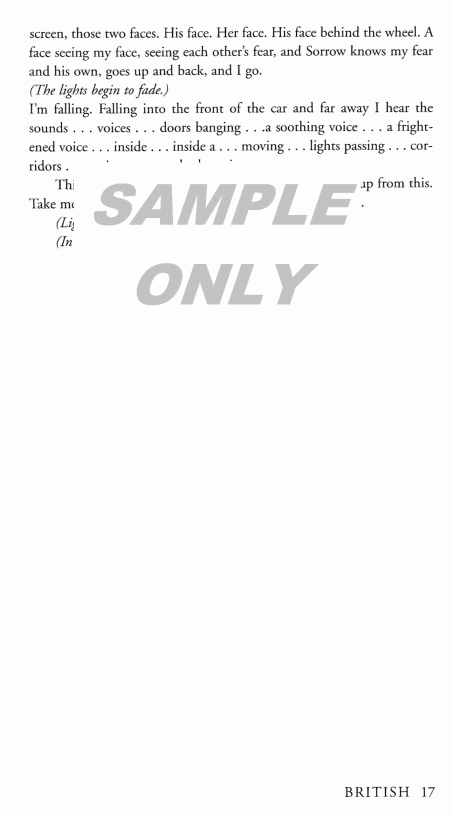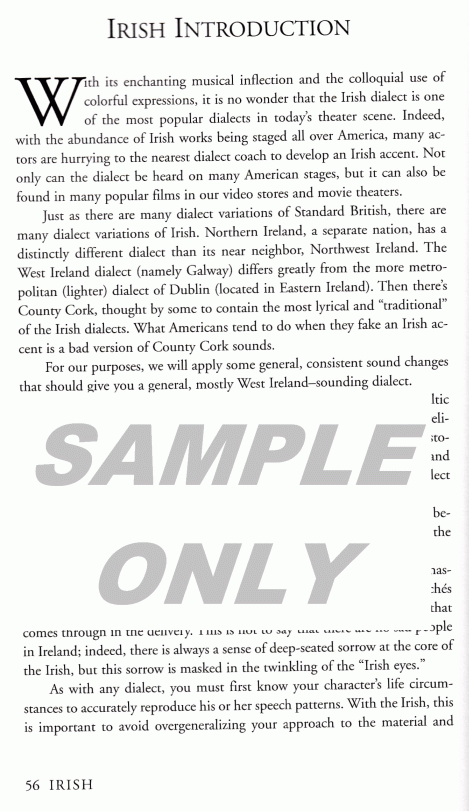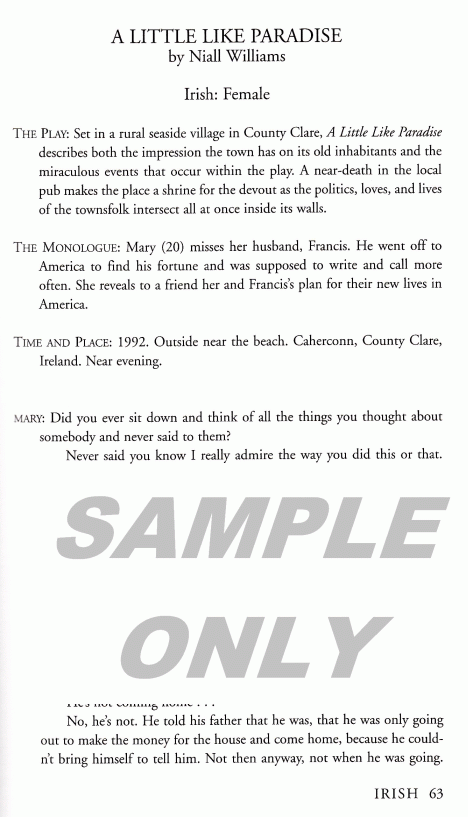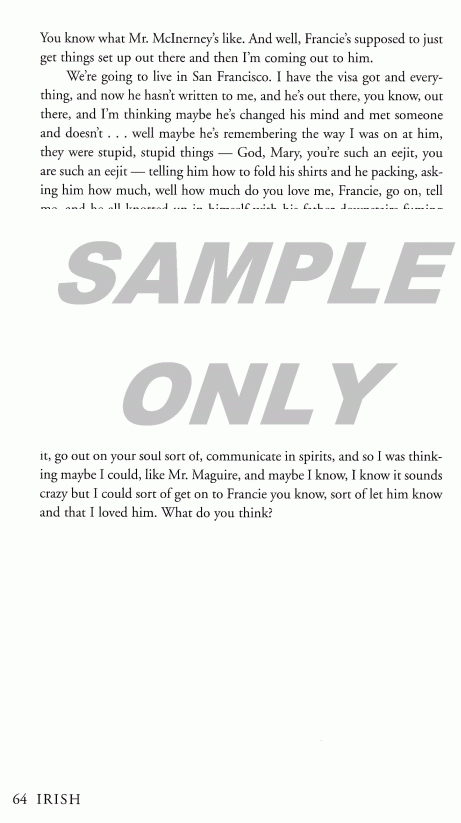 Close
Other products you might be interested in:
Accents
Accents
has established itself as the most useful and comprehensive guide to accents available.